NAM THIEN MECHANICAL CO., LTD.
Industrial valves are mechanical devices used in industries' pipelines (such as boilers, dyeing, water pipes, gas, etc.). Industrial valves are often used to open or close, regulate and control water flow through the pipeline.
Industrial valves have many different models and types. Depending on the medium used, the installation location and the need to use the valve, it is possible to choose the appropriate variety of valves to open or close or adjust the ratio of the refrigerant inside the pipeline.
Types of industrial valves include: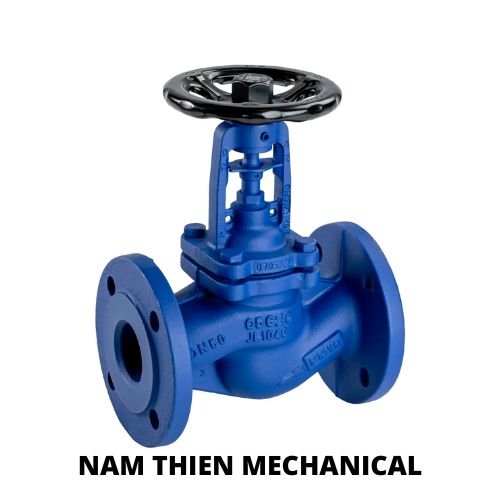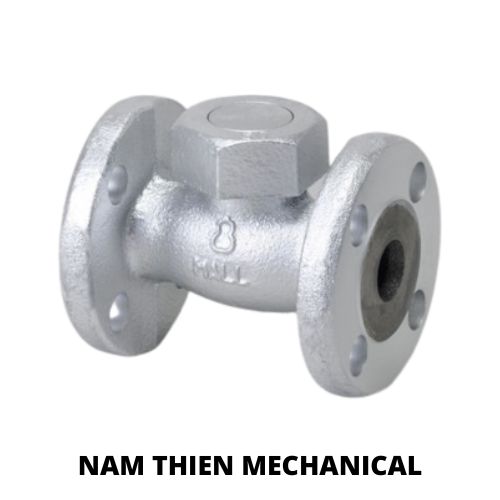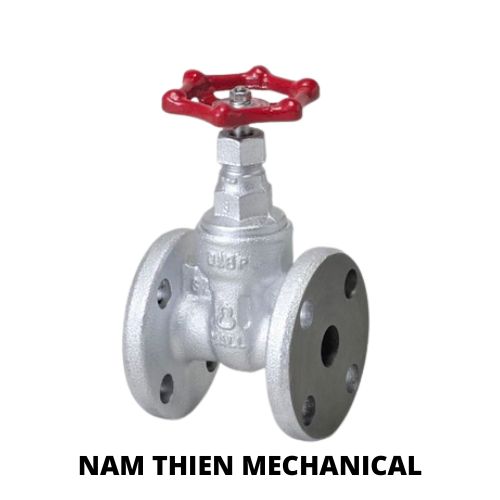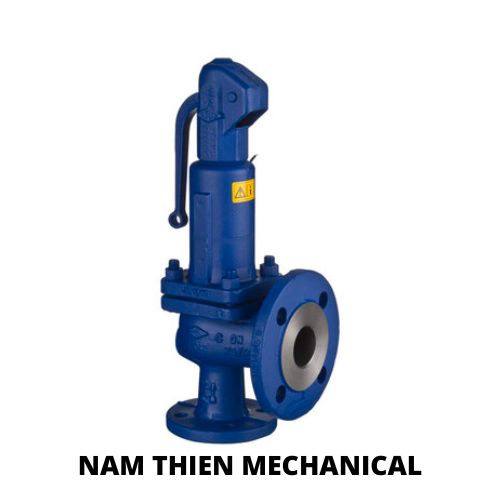 ---
Để biết thêm về các sản phẩm ở trên, hãy liên lạc:
MAIN OFFICE:
DP12, Dragon Parc 2, Nguyễn Hữu Thọ Street, Phước Kiển Village, Nhà Bè District, Ho Chi Minh City, Vietnam
PHONE:
(+84) 28 35351086
EMAIL
namthien@namthien.vn