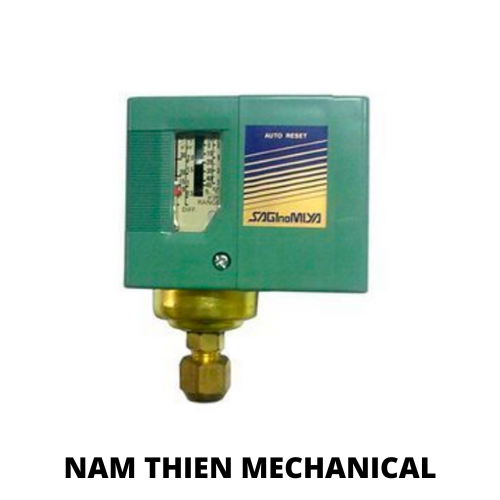 Pressure control switch – YTF – SNS-C110Q
Pressure control switch – YTF – SNS-C110Q
Specifications
Adjustment range Kg/cm2
Cut into the pressure difference kg/cm2
Weight: 0.33 kg
Application: Steam
Find out more about the product through their website:
---
If you have any questions or inquiries about the product's technicality, don't hesitate to contact us by hotline!
OR
Address:: DP12 Dragon Parc 2, Nguyen Huu Tho Street, Phuoc Khien Village, Nha Be District, TP. Ho Chi Minh, Vietnam.
Email: namthien@namthien.vn